Send Some Happy New Year Wishes
Here are some popular New Year's wishes to inspire your own.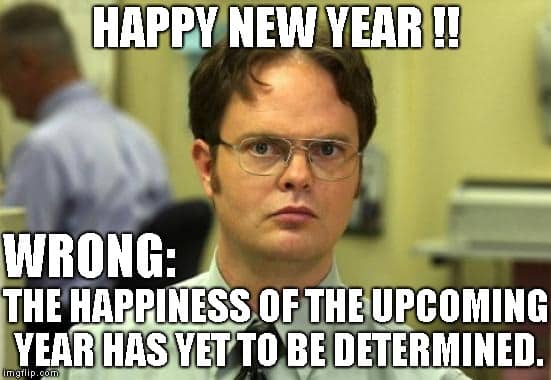 Our New Year's wish for you and yours, is that your year is filled with love. Happy [year]!
Wishing you and yours good times, good cheer, good health and good fortune in the New Year!
When the bells ring in the New Year, may your days be filled with peace, love and everlasting happiness.
As the holiday season comes to a close, we wish you and your family a bright and beautiful New Year.
Wishing you a super healthy, crazy happy and a wildly successful New Year!
May the dawn of this New Year fill your heart with bright, hopeful days as you turn your dreams into reality and your efforts into great achievements.
A new year is a blank page and an opportunity to write a new story for yourself. Hope yours is beautiful.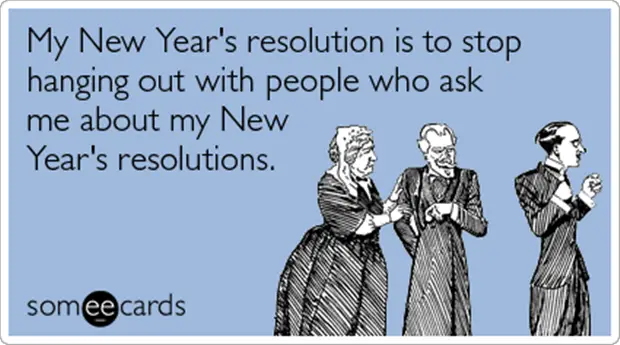 May this New Year give you courage to explore, dream and discover. Here's to your best year yet!
Cheers to the years we've been blessed to call each other friends and to the New Year ahead.
May every day of the New Year bring a new opportunity for joy and laughter, warmth and love, and everything you desire.
Happy Lunar / Chinese New Year Messages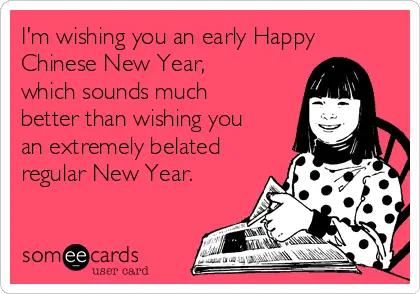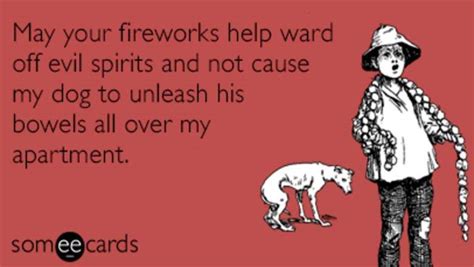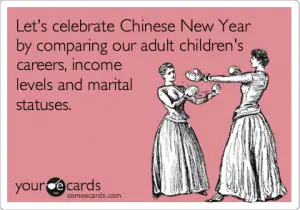 Billie
I like to climb mountains, read Nietzsche, and explore the West Coast. I have a BA from York University (2003) in Toronto, Canada, and yet on this site I sometimes spell like an American (know your audience). Thank you. Thank you very much.