Here are some happy birthday wishes for your best girl friend. You can choose the greeting that you like most and send it by email, text message, or by post / mail to make the biggest impression.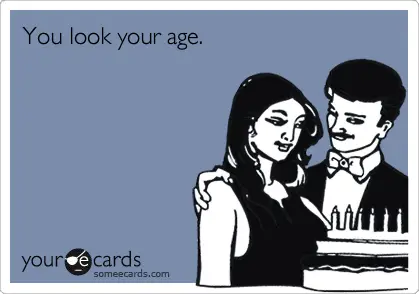 I will always be there for you, and I know I can count on you, too. Love ya! You're my one true best friend. I don't need hundreds of friends when I have a quality friend like you. I'm glad I found my one true best friend in you! I'm wishing you the very happiest of birthdays today and a year ahead that's filled with joy and happy adventures.
I'll always be grateful that I was blessed with someone as special as you in my life. You're my soul sister and best friend forever, girl.
Today, I am wishing a very happy birthday to my BFF! Another year has come and gone which means it has been one more year that you've been warming and touching my heart with your friendship. You're the best friend anyone could wish for, and I wish you the best on your birthday!
Wishing your special day full of blessings love and happiness. Happy birthday to a special girl.
Happy birthday to the friend who is always in my heart. May your day be filled with joy and cake and hugs and love.
You are the best friend anyone could ever wish for. What did I do to deserve you? May your birthday bring much joy and happiness on this special day, and every day.
 Whenever I think of my best friend, I think of you. May you have a wonderful birthday!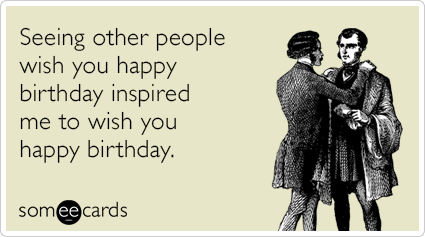 Happy Birthday Wishes to a Friend Who's Been There Through Hard Times
Dear friend, I feel like the luckiest person in this world because I'm blessed with a friend who has always been there for me, no matter what. May happiness, love, beauty, and peace surround you forever. Stay blessed, and have a fabulous birthday!
Many friends have come and gone. But you have always stood by me through thick and thin. There is no one like you. May you have a happy birthday and many happy returns!
Finding true friends is difficult. On this special day in your life, I would like to let you know you are a true friend. Happy Birthday from your biggest cheerleader!
Happy Birthday to the friend who has seen it all. Where can I start? I don't know where I would be without you. May this special day be the best one yet!
Friends like you don't come along easily. That's why I want to let you know how much you are appreciated. May this day be filled with love and joy. Happy birthday to you.
As you celebrate another important milestone of your life, I want to thank you from the bottom of my heart for all the support you have shown me over the years. I wish you nothing but pure happiness all the days of your beautiful life. Happy birthday.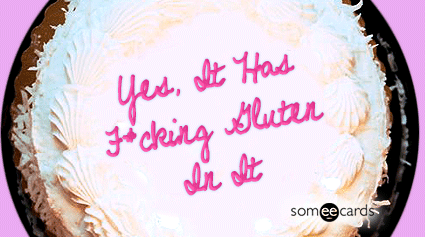 Messages of Gratitude for the Special Birthday Girl
There is nothing that makes me happier than having you in my life as a friend. Wishing you a very happy life and Happy Birthday!
We have the option of choosing our friends. I am glad that I chose you as my best friend. You are an amazing person and I wish you a happy birthday.
Happy Birthday to the most charming girl that I have ever known, and my very best friend!
Sending you best and warm wishes to the special person of my life who magnifies my joy and whose presence doubles my happiness. May you have an outstanding evening with lots of love!
You are intelligent, compassionate, charming, and strong. The best thing is that you are also my best friend forever. A happy special day to you!
I am looking forward to spending many more years of birthdays and friendship with you. Have an outstanding birthday!
Time will go by, lovely and beautiful faces will fade away, but a beautiful heart will only grow more beautiful. Happy birthday to my birthday girl. You are one of those who have a beautiful heart.
I feel so grateful to have you as my best buddy. Hope your birthday is as splendid as you are. May all of your dreams come true. Thanks for being such a best friend. Happy birthday!
May this day come with lots of surprises for you. Have a wonderful birthday, my dear!
So many years have passed, and our friendship is still going strong. I will always love you, my sweet friend, regardless of the circumstances we find ourselves in. Happy birthday.
Happy birthday, my dearest friend. May you be blessed with pleasant and joyful moments all the days of your life. Have a fabulous birthday celebration.
Wishing a super duper happy birthday to one of the most important ladies in my life.
It is very rare to be blessed with extreme beauty and brains, but you, my dear friend, have the best of both worlds. I am so lucky to be your friend. Happy birthday. May your day be as beautiful and as fun as you are.
On your special day, I want you to know that you are a very wonderful friend, whose friendship I consider priceless. Happy birthday.
I never knew how amazing it would be to have a girl best friend until I met you. You have been amazing company through times good and bad, and I would love to have you as my best friend for many years more. Happy birthday!
Happy birthday to the best girlfriend of mine! You have always been kind to others even when the world is not as kind to you. Here are more love and hugs coming your way!
Happy Birthday, dear! May all your dreams come true and your sorrows just flow through…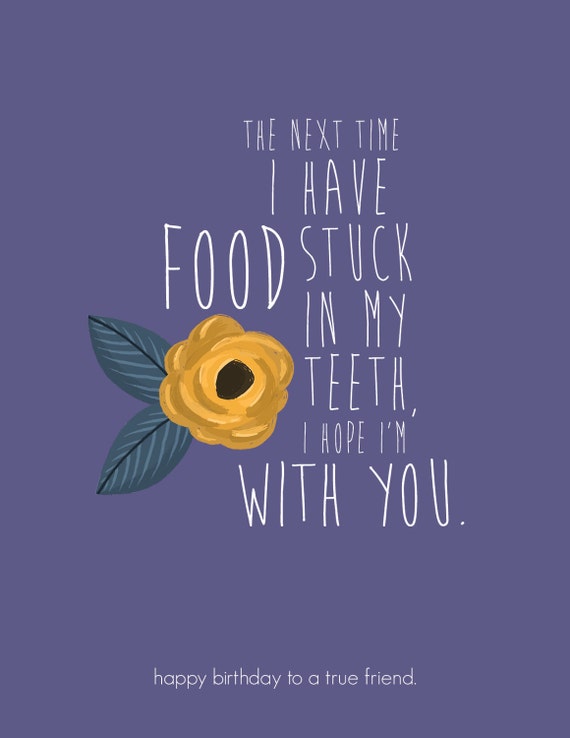 Hurray! Today is your special day, and I pray that you enjoy every second of this awesome day. May every blessed day of your life come with events that put a smile on your face. Happy birthday, my friend.
You have been an exceptionally wonderful friend to me all my life, and for that I just want to say a big thank you. And on this special day of yours, may you be blessed with all that your heart desires. Happy birthday.
Happy birthday, my dearest friend. Your friendship to me is worth more than all the most valuable treasures that exist in this universe. I had a very awesome childhood because I was blessed with a precious friend like you. May you be forever blessed.
Happy birthday to my best friend! I'll always cherish the memories that we have together. Here's to more years and memories of being best friends!
Sending lots of hugs and kisses your way for your special day! If there is one thing that I can wish, it's for everyone else in the world to find themselves a best friend as wonderful as mine is. Happy birthday, you gorgeous lady!
Happy birthday to my amazing bestie! I feel like you weren't told enough about how awesome, kind, strong and magnetic you are. You're an inspiration!
Dear bestie, I don't know what I would have done without your weird sense of humour, your kindness and care for me. You have been more than a helpful friend, and today we celebrate your birthday together!
Happy birthday! Today marks your birthday, a wonderful day worthy of joy, love and celebration. May the best girlfriend in the world have all her dreams and wishes come true!
Dear bestie, you deserve nothing less than the best in your life! I wish that you will always be surrounded by positivity in your life, and I really do hope that I am one of the many positives in your life!
Happy birthday to the most beautiful, kind, understanding and optimistic girl that I know! How lucky I am to be calling you my best friend! I love you!
Life is full of moments too sweet to miss, especially with a friend like you. Have a great birth anniversary.
Birthdays come and birthdays go, but good mates stay forever. Thanks for being one of the best.
Finding a friend is like finding a four-leaf clover. I am so lucky to have a friend like you! Happy Birthday!
More short and sweet birthday messages for friends or find an appropriate thank you response to a happy birthday wish.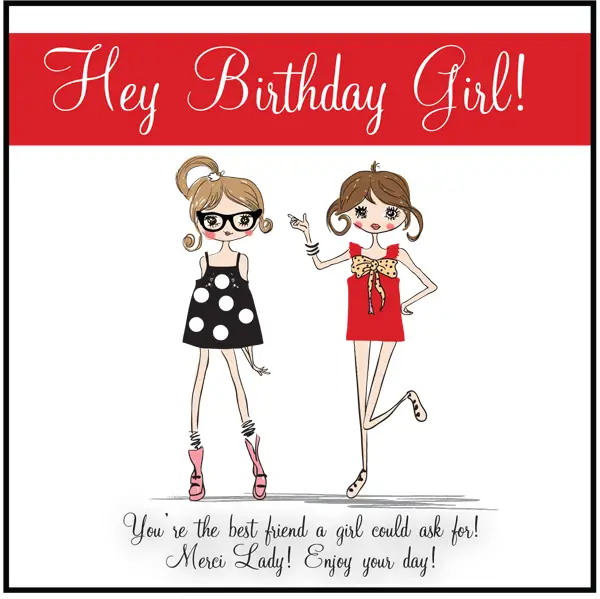 Billie
I like to climb mountains, read Nietzsche, and explore the West Coast. I have a BA from York University (2003) in Toronto, Canada, and yet on this site I sometimes spell like an American (know your audience). Thank you. Thank you very much.